Hello friend
My name is Kristoffer. I am a graphic designer working undercover as a web developer in a small tech company in South Copenhagen.
My great passion is developing webproject with HTML5 and combing coding with cool design.
Please contact me if you need any assistance in webdevelopment, design, layout or a combination of them all.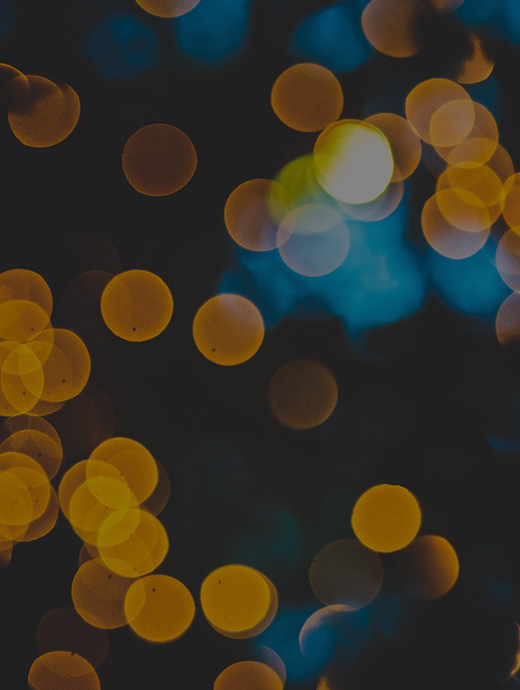 Design with purpose, code with passion
My name is Kristoffer Lohse, and I'm a passionate 46-year-old frontend designer roaming the wonderfull world of visualization and coding.

I spend a lot of my time in the JavaScript universe and love all the possibilities it offers in terms of usability and functionality. My skills range from HTML, CSS, and JavaScript to creative designs in Photoshop and Figma, and everything in between but above all, I am a friendly and reliable dude who takes great pride in doing things right - in my work and in life in general.

The rest of my time is spent with family, work, and friends. Well and the occacially weeklig soccer practice and badminton.

Healthy body, healthy mind you know.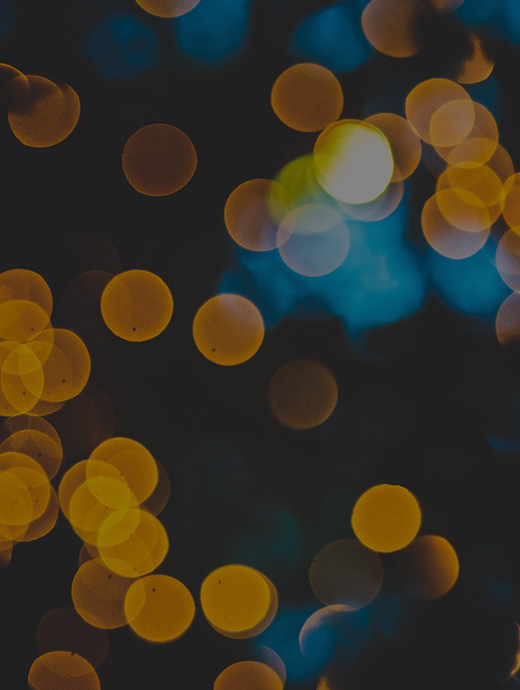 Experience
Companyname
Job title
What year was this?
PII Guard
Frontend designer
Sep 2022 - present
I work at PII Guard as a frontend designer. It's a small start up tech software company located in Greve that provides a solution for protecting Personally Identifiable Information in data sets. I do all the graphic userinterfaces, products sites, general marketing material and so forth.
ReSea Project
Graphic and web designer
Aug 2020 - Sep 2022
At ReSea Project I did the marketing materials and developed and maintained the company website. I designed visuals for events and developed a website for customers to download marketing materials for their marketing efforts.
Reach Media
Graphic and web designer
Apr 2018 - May 2020
At Reach Media, my job consisted of producing graphic material for print and online, both in-house and for clients. For online, I developed Reach Media's own website, www.reach-media.dk, and Reach Media's campaign site, www.businessinsights.dk.
Berlingske Media
Graphic and web designer
Apr 2016 - Apr 2018
At Berlingske Media, I produced graphic materials for websites and print. I produced animated HTML5 banners and for a period I worked on animation and video in Adobe After Effects. My work involved the production and development of websites in Berlingske Media's advertising department.
Ritzaus Bureau
Graphic designer
Sep 2006 - Apr 2016
At Ritzaus Bureau I worked in the graphic department with template-based content for and edited and processed images in Photoshop. I also worked in the web development department, where I worked with microsites and web apps in Dreamweaver, CSS, HTML5, and JQuery.
Carlsen Publishing
Web designer
Sep 2005 aug 2006
At Forlaget Carlsen, I worked with web design and was responsible for maintaining and developing their website. I was hired by Carlsen at the same time they decided to design a new website, and I was involved in the development and design process. Additionally, I worked with graphic design for offline media, including advertising catalogs for the publisher's new releases and ads for newspapers and trade shows.
Syntase A/S
Graphic designer
May 2005 - Sep 2005
At Syntase I worked on a large project for ISS. My role was to assist with the visual presentation of ISS's new graphic style. This work involved some tough deadlines, significant creative and visual challenges, and personal and professional growth.
Passpoint
Graphic designer
Jan 2001 - Jan 2002
At Passpoint, I was given the opportunity to work independently on graphic tasks, including logo development, advertisement layout, and website design.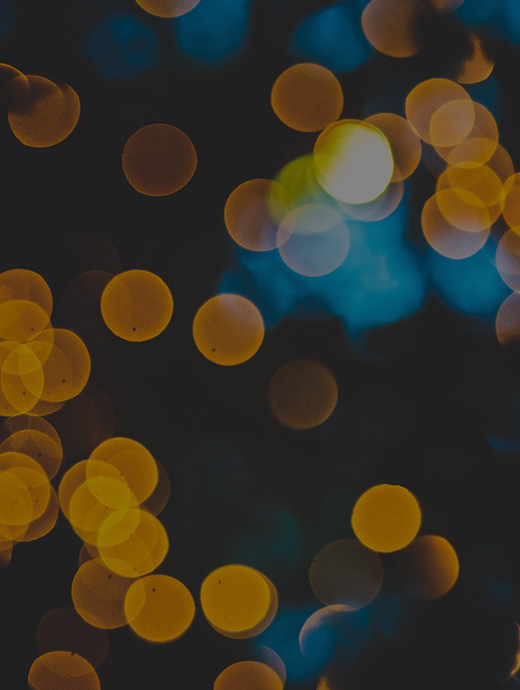 Education
The IT University of Copenhagen
Master's degree in Information Technology
2003-2006
I pursued a Master's degree in Information Technology with a focus on design, communication, and media at the IT University of Copenhagen. During my studies, I engaged in interaction design, usability, communication, concept development, online communities, web design/production, and target group analysis. For my thesis, I collaborated with two classmates to create an interactive website for the Danfoss Universe amusement park. We examined how to develop a website that supported the park's various educational methods for teaching children and students about science.
Design Seminar Nykøbing Falster
Bachelor in Graphic design
1998-2001
During the design seminar, I immersed myself in various graphic and illustrative design techniques. I developed a good understanding of visual design and customer-focused context, where the design process operate within clearly defined economic and conceptual parameters. This understanding has equipped me with the ability to craft effective and impactful designs that meet both the creative vision of the project and the practical needs of the client.
Code so sweet, it's almost candy